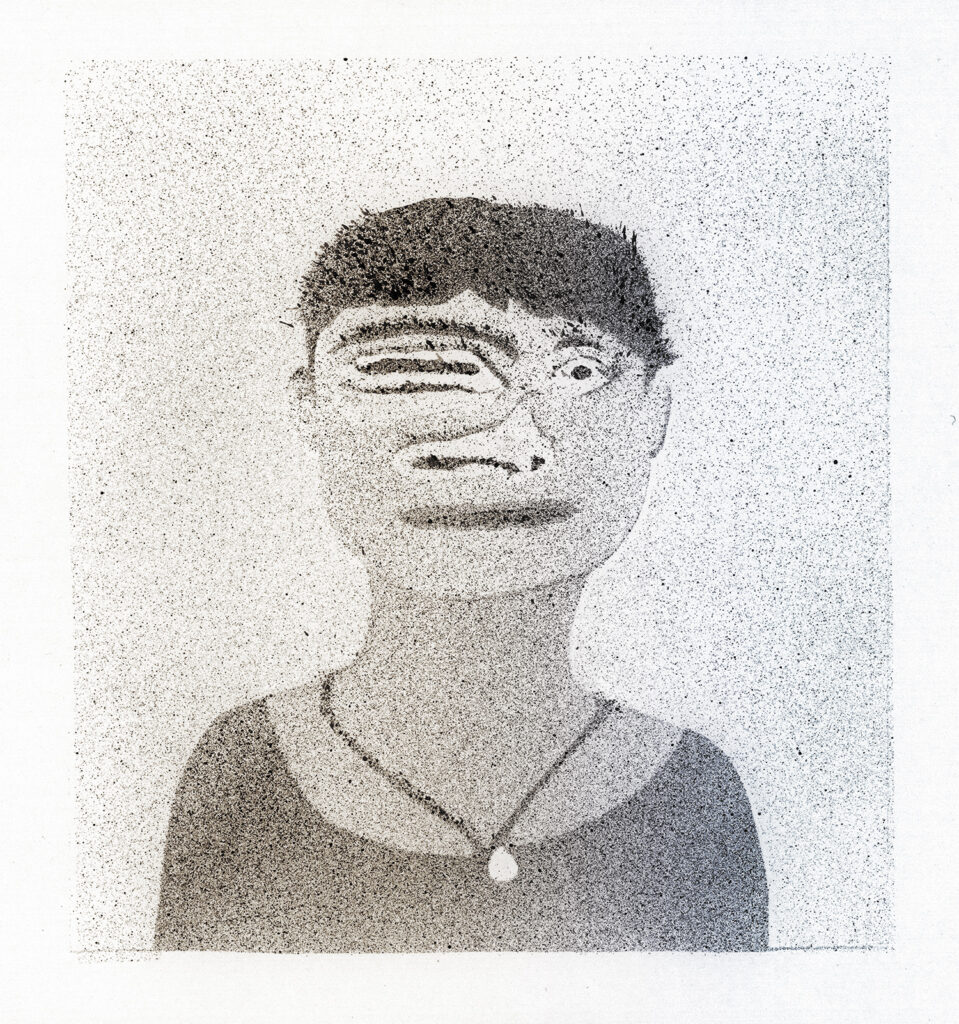 Hello, I am Natasja Mortier, a Chinese-Belgian illustrator working in Ghent.
I am open for commissions and editorial work. Don't hesitate to get in contact with me at info@natasjamortier.be.
My shop is a place to sell my prints and smaller works. If you are interested in work not displayed in the shop, just let me know!